Outfit and Hairstyle for my Godmother's Wedding ♡
Well hello hello blogger world! This is officially my very first post :D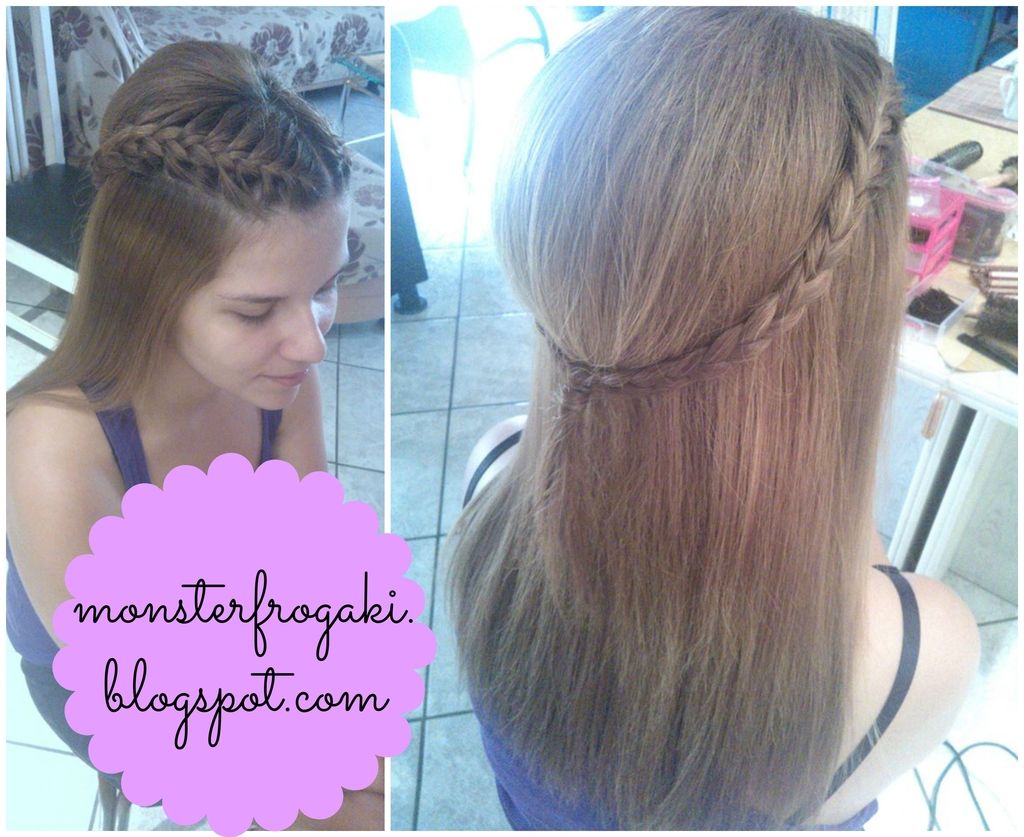 Yesterday at Sunday it was my Godmother's wedding!
I was busy all day getting ready. Thankfully I have a very dear friend who is a hairstylist so she styled my hair in braids and I totally loved them!♥
The bad thing about July and generally summer in Greece is that the heat is unbearable. I sat all day in air conditioning so I wouldn't sweat and my hair wouldn't get frizzy...
Also, here's a picture of my overall outfit:
Dress: Stradivarius
Heels: Berskha
Purse: Stradivarius
Bracelets: H&M
Rings: Stradivarius
Greek weddings are so much fun!
Thanks for reading xxx
♥